+31 (0)346 - 21 22 17
Hinged Doors

Hinged doors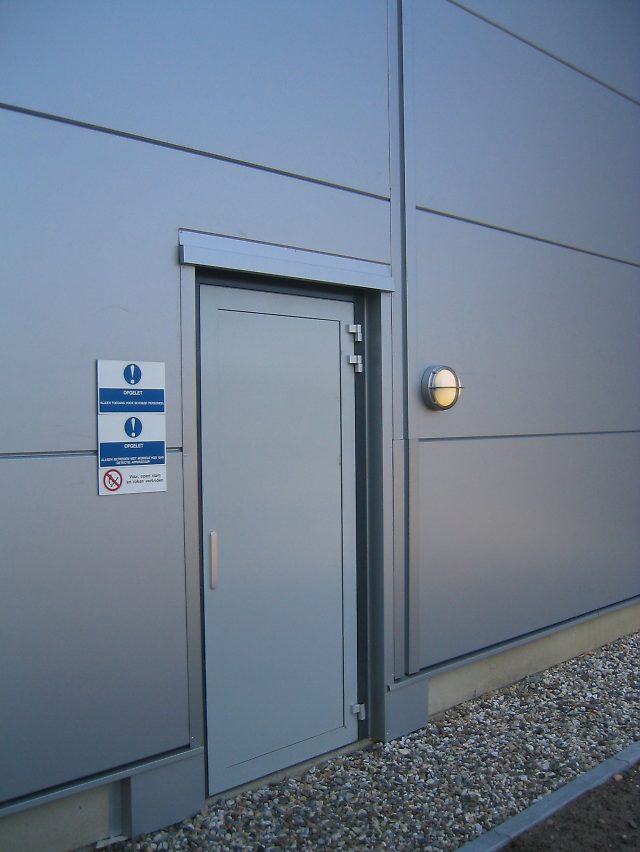 Hinged doors are used in every building and all over the place.
Various types of hinged doors are available;
Personell-, escape-, chill- and freezer doors.
Coating and finish to your requirements; frames are made from aluminium, coated steel or a stainless steel.
The doorleaf finish can be fibreglass, coated steel of stainless.
Various kinds of hardware or extras can be applied; windows, foot plates, locks, door closers or automatic opener/closer.