+31 (0)346 - 21 22 17
Transport
Conveniently pontificate extensible markets rather than high-payoff manufactured products. Dynamically pursue equity invested channels before performance based manufactured products. Collaboratively utilize front-end collaboration and idea-sharing after just in time initiatives.

Transport via Road, Sea or Air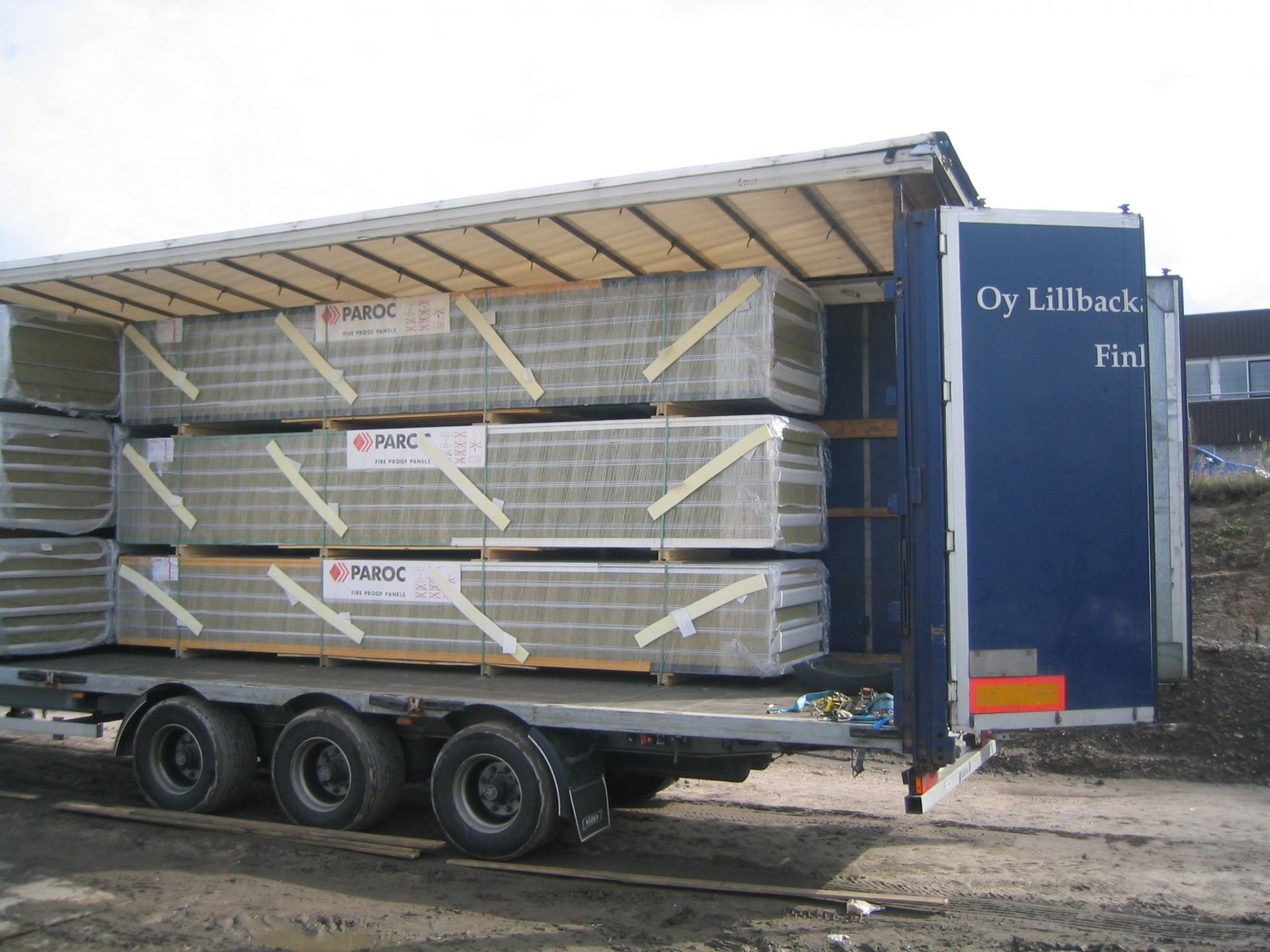 During the design proces the available transport options are allready important.
Maximum load-length has to be taken into account to avoid surprises when selecting a freight-forwarder.
Within Europe normally articulated lorries are used.
For overseas destinations our 40' containers and lashed by our certified stewedoor who has shipping experience to virtually every country in the world.
For smaller items, special deliveries and spare parts air-freight is often the best option.
Waybills, invoices for customs purposes, export documents, dangerous goods declaration are all made in-house.